Charlebois Trépanier becomes Assurancia Groupe Tardif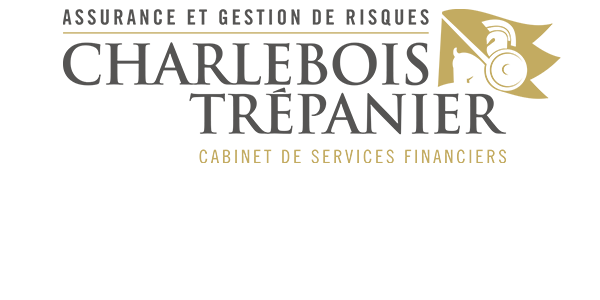 We are very pleased to announce that Charlebois Trépanier and Assurancia Groupe Tardif have merged as of February 3, 2020.
Our damage insurance brokers are there for you.
As a Charlebois Trépanier client, you will not see any changes in your benefits and insurance products, nor in the type or quality of service you receive. That's because Charlebois Trépanier's brokers will still be working out of the Gatineau office. Assurancia Groupe Tardif fully intends to maintain the existing bonds of trust between Charlebois Trépanier's current clients and their brokers.
Questions? Check out the FAQs or call your broker at 1-844-966-0935. We're there for you!
Tell me more about Assurancia Groupe Tardif
Assurancia Groupe Tardif is a damage insurance company founded in 1954. It has eight branches in Quebec: Thetford Mines, Sherbrooke, Saint-Hyacinthe, Saint-Apollinaire, Saint-Georges (Beauce), La Guadeloupe (Beauce), Laval and, most recently, Gatineau.
We deal with partners that are reliable and forward-looking, both in terms of insurance coverage and claims settlement.
Assurancia Groupe Tardif brokers can offer you personalized options to match your needs from an extensive range of insurance products. Why worry when you can get advice from experts?
Our mission is to offer our clients an experience that surpasses expectations, while ensuring that our employees enjoy a stimulating work environment. To achieve this, we uphold five core values: honesty, respect, pride, mutual support and generally going above and beyond.
Each of our brokers strives to achieve Assurancia Groupe Tardif's four main objectives:
Guaranteed support for clients throughout the claims process

Prompt, personalized service
Specialization in our various market segments

Availability tailored to our clients' schedules and preferred means of communication