Career opportunities in a stimulating environment!
You want to work in a stimulating environment where innovation, respect and exceeding are at the heart of our company. Each employee is unique! Be part of the Assurancia Groupe Tardif team and come live an employee experience where family values are important to us.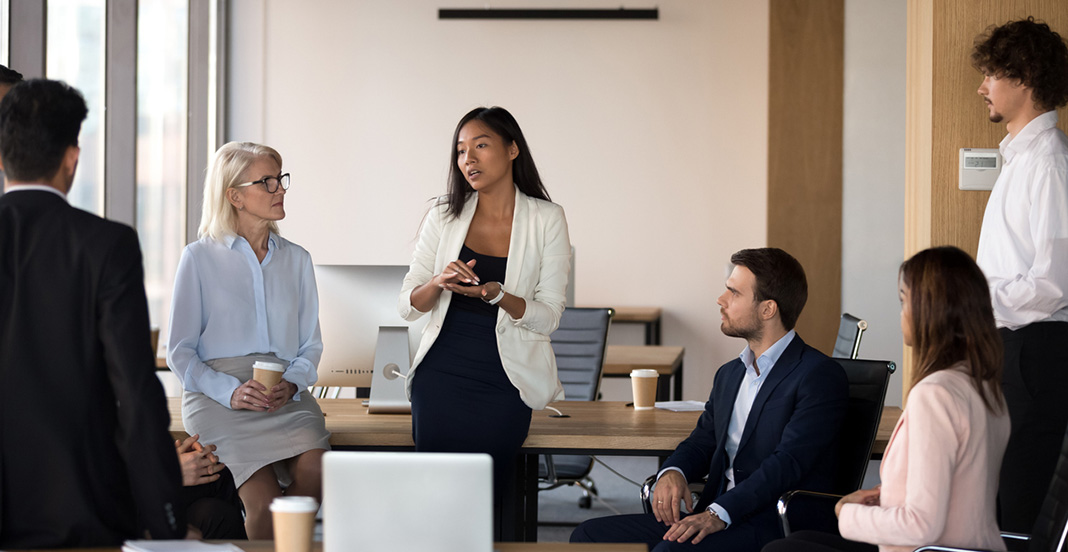 Our collective experience will help you excel.
Thanks to our outstanding employees, insurance has been our business for more than 65 years.
The success and well-being of our employees are among our top priorities.
By joining Assurancia Groupe Tardif, you'll become part of a strong team that will take you far.
Your professional future looks good with us!
Rewarding career opportunities are in store in our friendly, people-centred environment.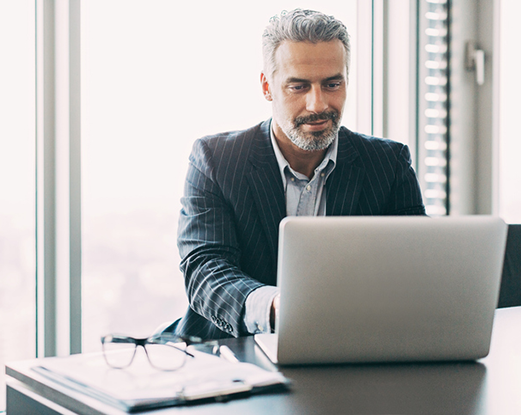 Do you strive for customer-service excellence?
You're an ideal fit for a career in damage insurance!
To start you off as a damage insurance broker, we offer:
two months of training with full pay
a professional development plan to help you achieve your career goals
ongoing personal mentoring

What our employees tell us
I've been working at Assurancia Groupe Tardif for 15 years ! During this period I had the privilege of working in different departments and this gave me the chance to learn new skills and accumulate knowledge. Assurancia Groupe Tardif, is an employer who listens to our wishes and who supports us throughout our journey. They provide us with all the tools and resources necessary to excel and surpass ourselves. They believe in us and that is really rewarding.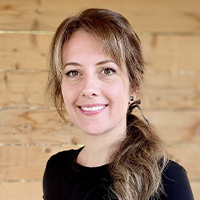 Marie-Claude Plante
Damage insurance broker
It is with great pride that I've been part of the Assurancia Groupe Tarif big family for the past 24 years. During all those years, I had the chance to occupy different positions while having the support and encouragement of the management team. Family spirit, team work and attentiveness are values always present within the company.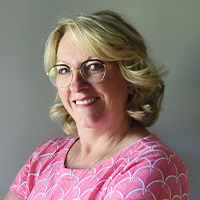 Chantal Labonté
Account administrator
I will be celebrating my 7th year working at Assurancia Groupe Tardif this year. The energy that emanates from the entire team makes me feel good. We have a management team that sincerely take our concerns to heart and who encourages us to surpass ourselves constantly.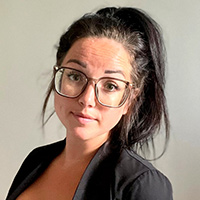 Vicky Girard
Personal-line damage insurance broker
Didn't find the job you're looking for? Send us your CV, including your professional interests. We might need you after all!