Career opportunities in a stimulating environment!
You want to work in a stimulating environment where excellence, honesty and respect are at the heart of our company. Each employee is unique! Be part of the Assurancia Groupe Tardif team and come live an employee experience where family values are at the heart of our company.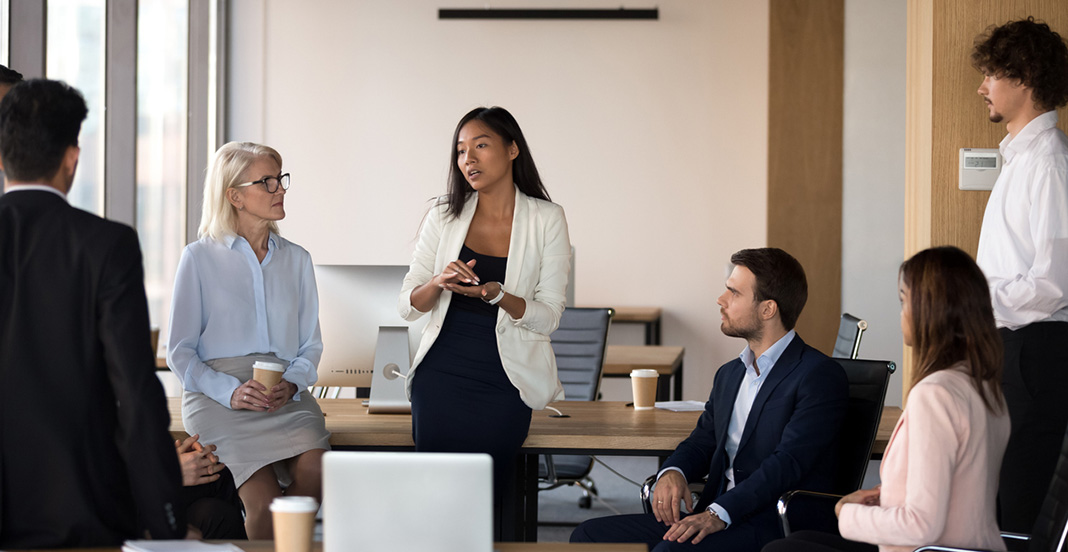 Our collective experience will help you excel.
Thanks to our outstanding employees, insurance has been our business for more than 65 years.
The success and well-being of our employees are among our top priorities.
By joining Assurancia Groupe Tardif, you'll become part of a strong team that will take you far.
Your professional future looks good with us!
Rewarding career opportunities are in store in our friendly, people-centred environment.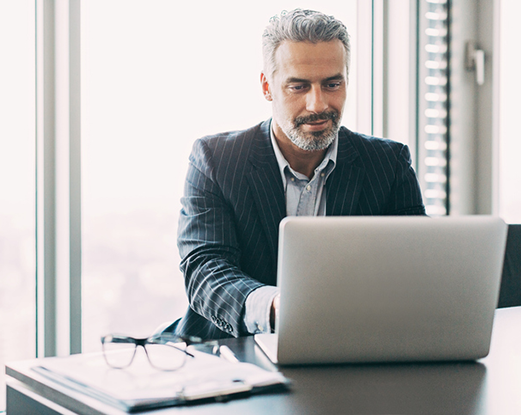 Do you strive for customer-service excellence?
You're an ideal fit for a career in damage insurance!
To start you off as a damage insurance broker, we offer:
two months of training with full pay
a professional development plan to help you achieve your career goals
ongoing personal mentoring

What our employees tell us
I've been working with Assurancia Groupe Tardif for almost 27 years.
We're a super dynamic team. Helping your teammate is one of our company's core values. We're a happy, close-knit group.
I'm proud to be a member of the Assurancia Groupe Tardif team!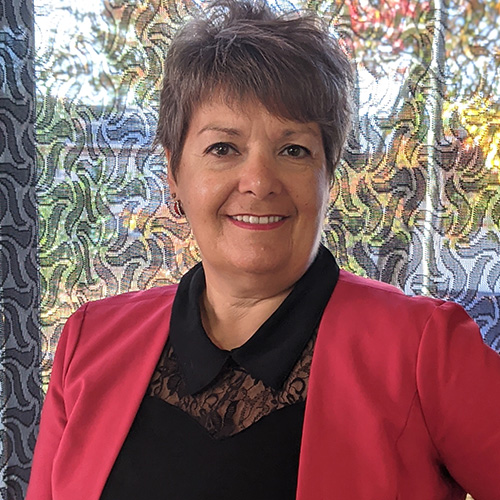 Jocelyne Demers
Damage insurance broker
What could be better than working with competent, passionate people!
At Assurancia Groupe Tardif, there are many challenges to rise to, plus many opportunities to get ahead.
Assurancia Groupe Tardif is a premium employer, ever attentive to the needs of its staff.
With the company since 2001.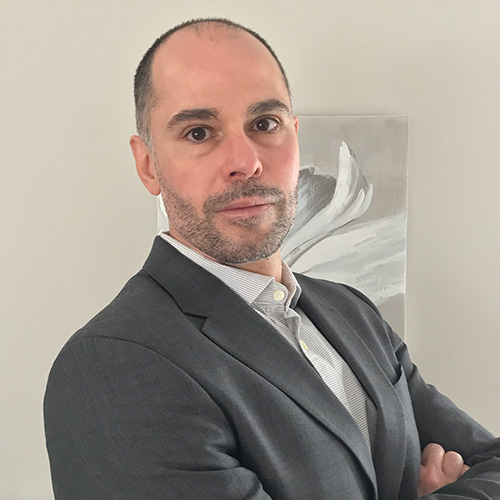 Gaston Beaudoin
Personal-lines damage insurance broker
At Assurancia Groupe Tardif, you feel respected and listened to. The team quickly becomes like a second family. Everyone's always ready to help a colleague and the managers take employee requests seriously.
I joined the company almost four years ago and can easily see myself continuing the adventure for many more years!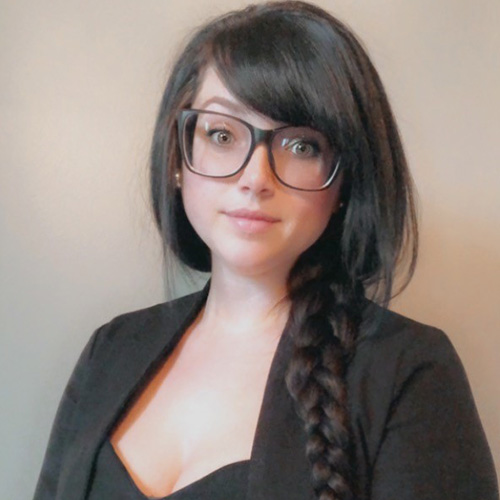 Vicky Girard
Personal-lines damage insurance broker
Didn't find the job you're looking for? Send us your CV, including your professional interests. We might need you after all!