Career opportunities in a stimulating environment!
You want to work in a stimulating environment where excellence, honesty and respect are at the heart of our company. Each employee is unique! Be part of the Assurancia Groupe Tardif team and come live an employee experience where family values are at the heart of our company.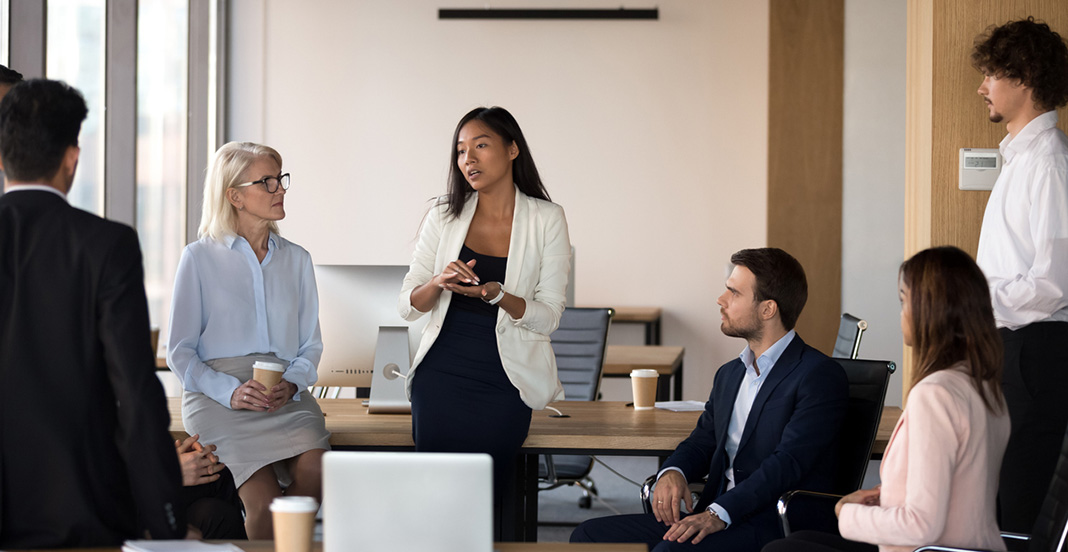 Our collective experience will help you excel.
Thanks to our outstanding employees, insurance has been our business for more than 65 years.
The success and well-being of our employees are among our top priorities.
By joining Assurancia Groupe Tardif, you'll become part of a strong team that will take you far.
Your professional future looks good with us!
Rewarding career opportunities are in store in our friendly, people-centred environment.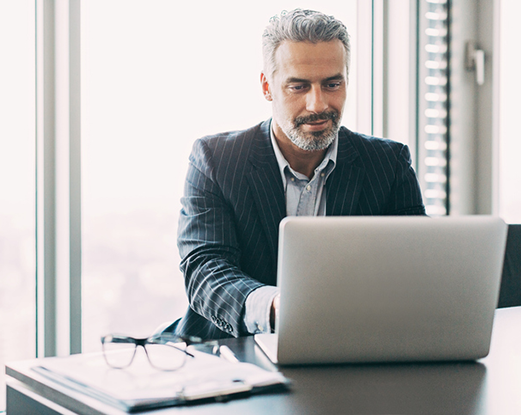 Do you strive for customer-service excellence?
You're an ideal fit for a career in damage insurance!
To start you off as a damage insurance broker, we offer:
two months of training with full pay
a professional development plan to help you achieve your career goals
ongoing personal mentoring

What our employees tell us
I have been with the firm for 26 years and I am still passionate about my work. We have a solid team that always aims high. The vision of our managers allows us to surpass ourselves day after day.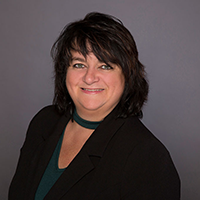 Manon Sauvé
Personal-lines damage insurance broker
Assurancia Groupe Tardif favours collaboration between colleagues, which gives us a feeling of belonging to a big family. It's a great company in full growth that continually strives to surpass itself and encourages its employees to do the same.
I am proud to have worked for the past 23 years for a company that shares the same values that I hold dearly.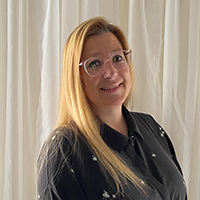 France Poulin
Personal-lines damage insurance broker
At Assurancia Groupe Tardif, we are fortunate to have an employer that takes the opinion of its employees to heart. What impressed me the most when I first arrived was the expertise and quality of the people here. Our efforts do not go unnoticed and I am very proud to work there!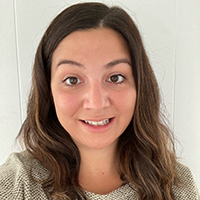 Roxanne Bilodeau
Personal-lines damage insurance broker
Didn't find the job you're looking for? Send us your CV, including your professional interests. We might need you after all!