Surety Bond
We care about your success!
Whether you need a commercial surety bond to get a licence or if you've applied for a contractor surety bond, we have the best expertise to advise you.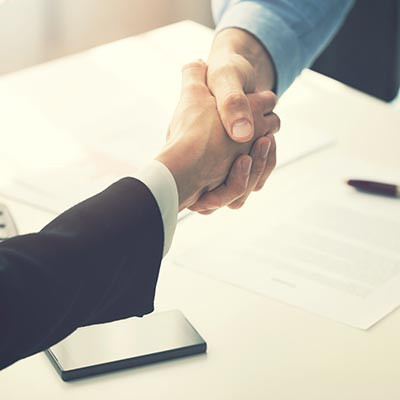 Other Business Insurance Sectors
Garage Owner, Real Estate, Service Organization
Our experienced brokers will advise you in choosing the best protection tailored to your needs, no matter what your industry. Assurancia Groupe Tardif is attentive to your business insurance needs.